---
A grand panorama of Japan Sea and Ogata village.
Magnificent course by natural geographic features.
"The course is located in the hillside of famous mountain, Mt. Kanpu, which represents Oga Quasi-National Park. It faces Japan Sea and Mt.Chokai on the south, Hachirogata on the east, and small peninsula,Nyudozaki, and Mt. Shinzan from West to North. Players will be overwhelmed by its beautiful panorama. With its natural geographic layout, the course will give players a superb view and varied play."
---
History
---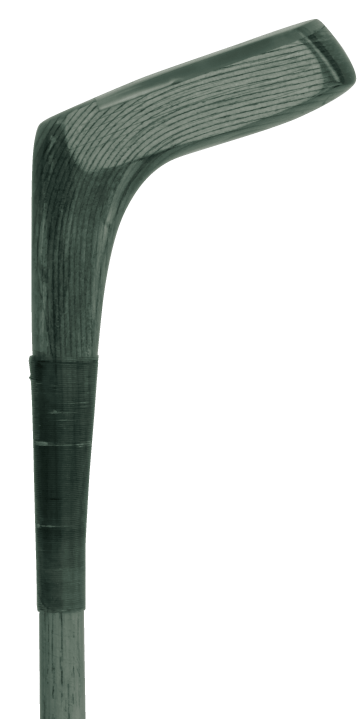 With its half century history,
Oga Golf Club will keep evolving.
Oga Golf Club which has second longest history among golf club in Akita was opened in 1964, and once was held a championship for professional players of domestic golf tour.
In appreciation of many players of this half century, Oga Golf Club will continue to evolve to attract much more players."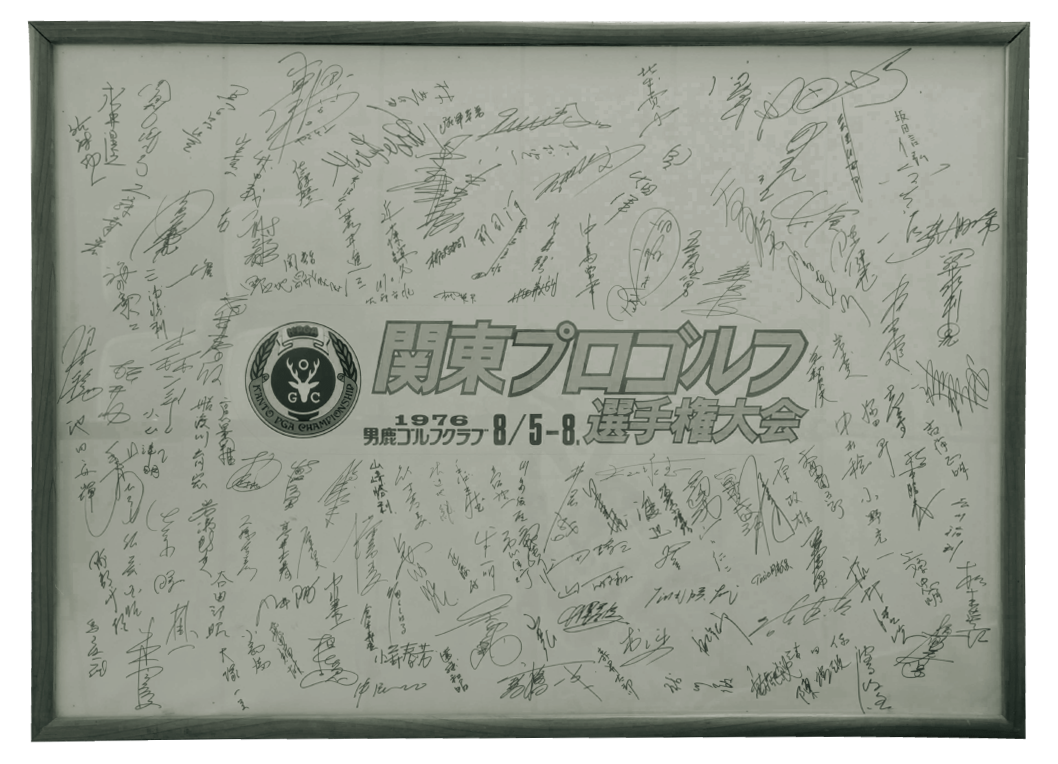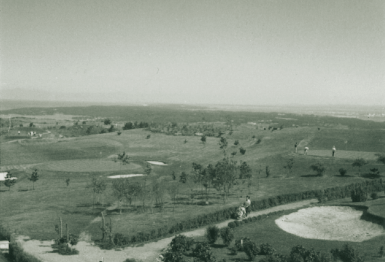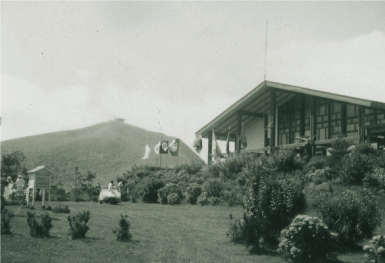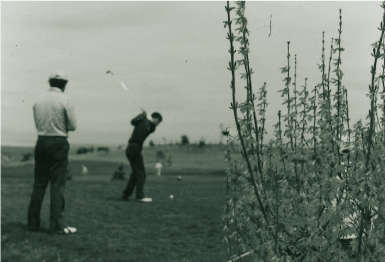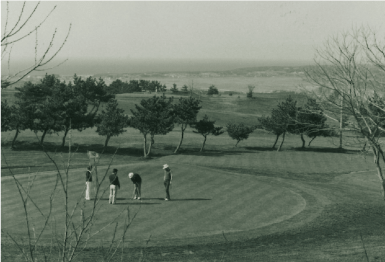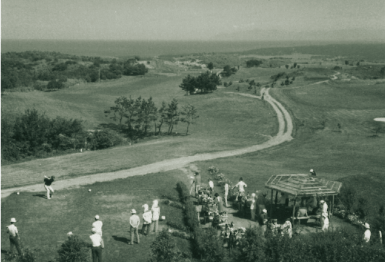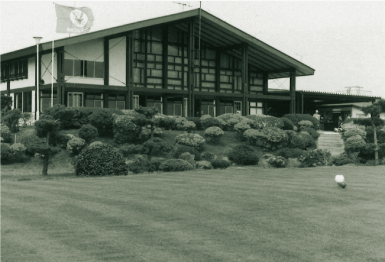 ---
Access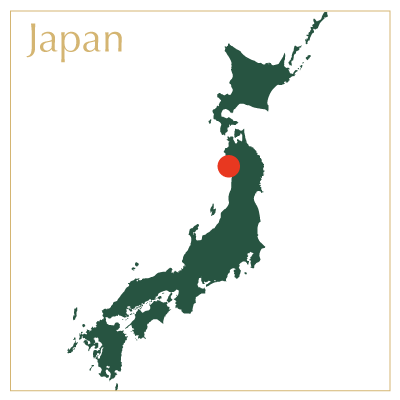 By Car
From Akita Airport:take the Akita expressway at Akita Airport IC→about24km to ShowaOgahanto IC→about26km to Oga Golf Club (about 60 minutes in total)
After getting off the Akita expressway at Showa Ogahanto IC, take rout 101 for Oga direction. Cross the bridge(Oga Ohashi) and go straight until you see the supermarket(MaxValu) at the crossing and turn right. Take the "Kanpuzan panorama line and pass top of the mountain and the cours entrance will be appreared on the right side.
By Train
JR Oga Line: Akita Station→about 50 minutes to Wakimoto Station
(From Wakimoto station to OGC: about 12 minutes by car)

POSTAL CODE/010-0351
ADDRESS/68-2, Nagashida, Iriai hakoi, Oga city, Akita, Japan
TEL/+81-185-25-3131
FAX/+81-185-25-2190
E-Mail/info@ogagolf.com